Somerville, MA Barber Shop – 968

A B O U T
968 The Shop has been located between Teele Square and Davis Sq since 1983. We're all homegrown and take pride in our city and its history. 968 has been mentioned and voted often as a Somerville Staple and one of the Best Barbershops in all of Boston. If you're looking for the Best Haircuts, Shaves, Styles or Product Knowledge but still want to be able to drop your R's and actually know your barber, this is your place.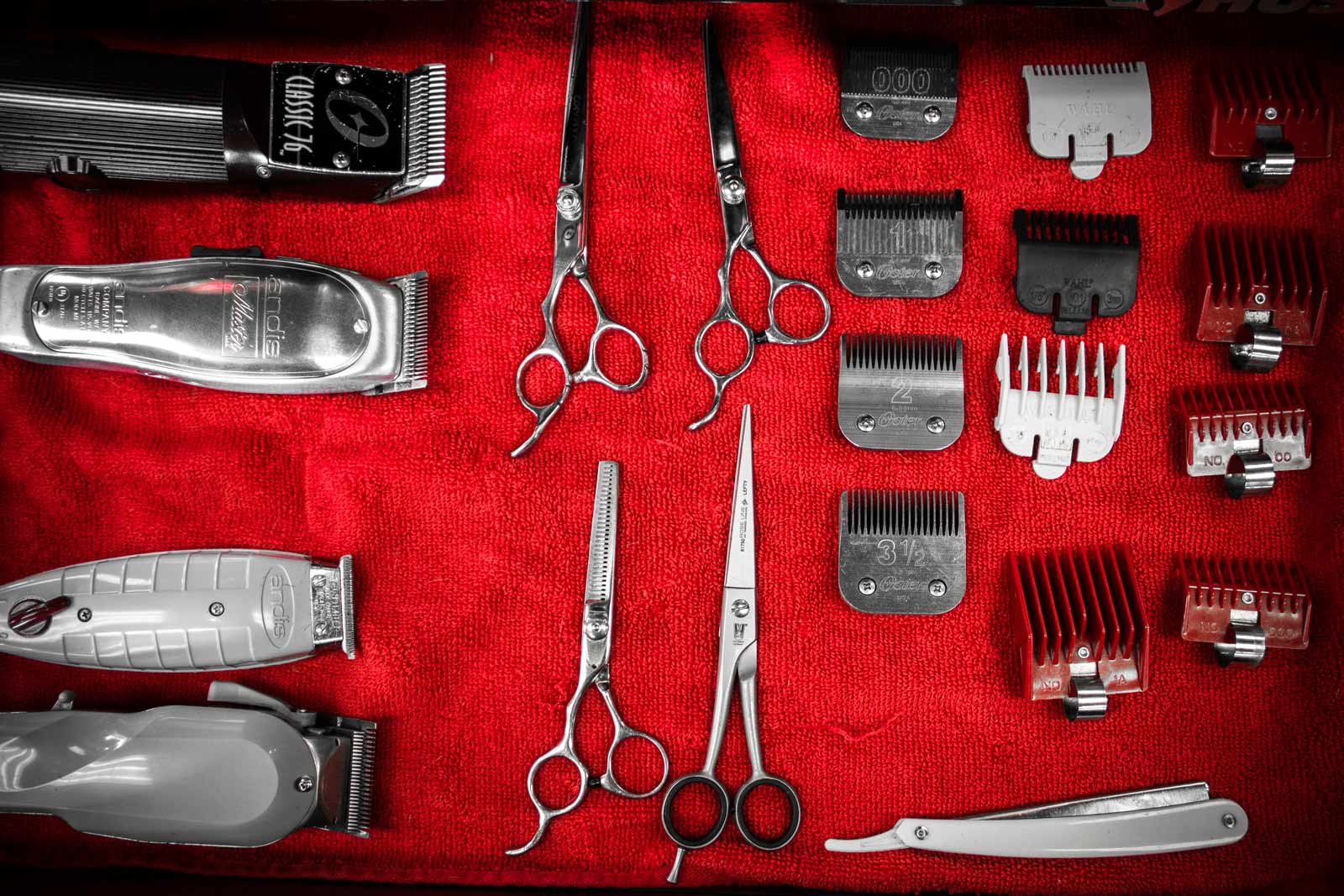 S E R V I C E S
Walk-Ins Welcome / Appointment Preferred Classic Mens Haircut
A clean styled traditional haircut & neck shave
$25 Supreme Straight Razor Shave
A combination of steam towels & soothing facial shave oils followed by warm lather & refreshing after shave that leave your face clean & clear. 
$20 Haircut & Supreme Straight Razor Shave
Combination of the above listed services
$35 Shape & Tape
A clean hairline & neck shave, The perfect way to stay clean in between haircuts.
$12 Custom Haircuts & Designs
An edgy design or Custom haircut of your choice
$35 Head Shave
Our shave oils lather & steam towels leave your dome polished & clean.
$20
Beard Trim
A cleanly shaped & lined beard.
$12 Haircut & Beard Trim
A combination of the above listed services.
$25 Men's & Women's Hair Color
Hair coloring of your choice, Call for details
$45 & up
B A R B E R S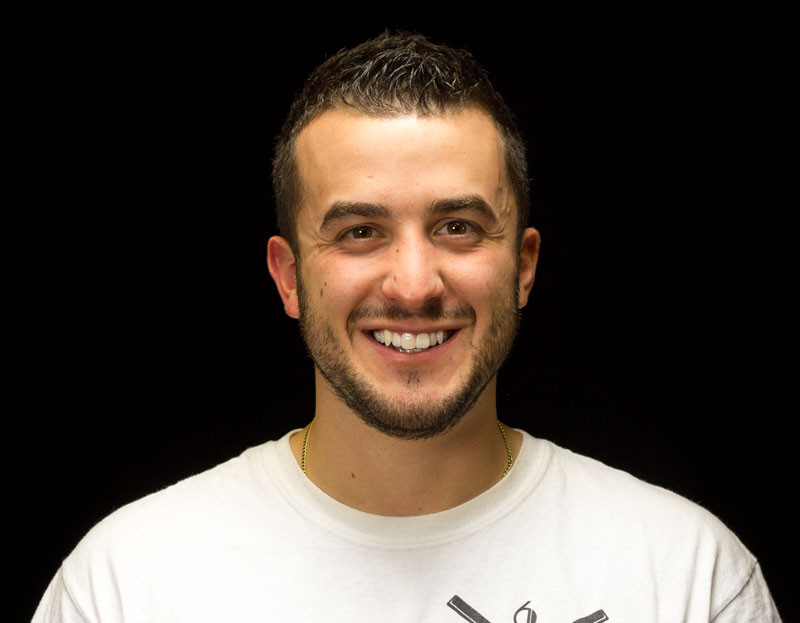 LARRY JR.
Master Barber Quality not Quantity Been a barber for 10+ years. Specializes in Modern Mens Styles Fades,Precision Shear work and Straight Edge Razor Shaves. Larry also is a recording artist and a sneaker head.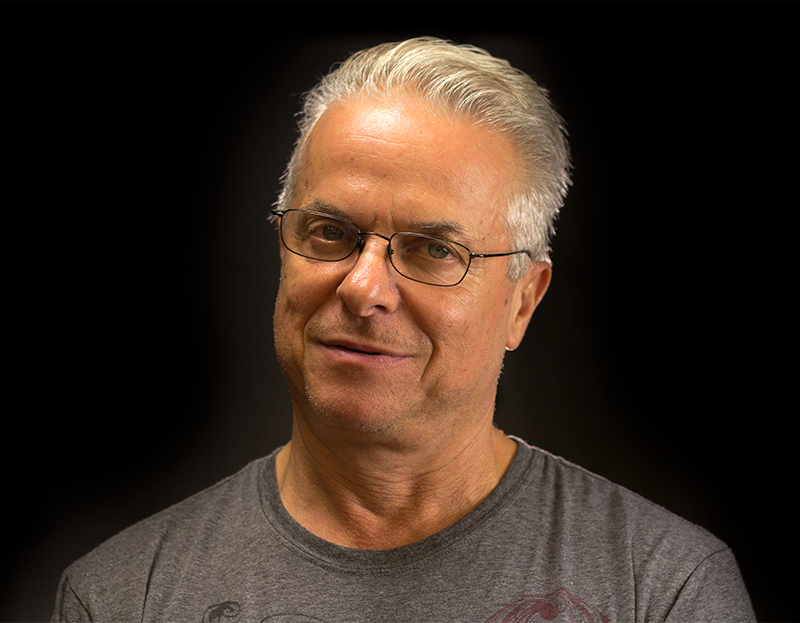 LARRY SR.
Master Cosmetologist Larry has been cutting hair for 35 + years. Been working at 968 Broadway since 1983. Specializes in Mens Long Tapered Haircuts and Hair Coloring. If you dont catch Big La at The Shop odds are he's out on his Harley.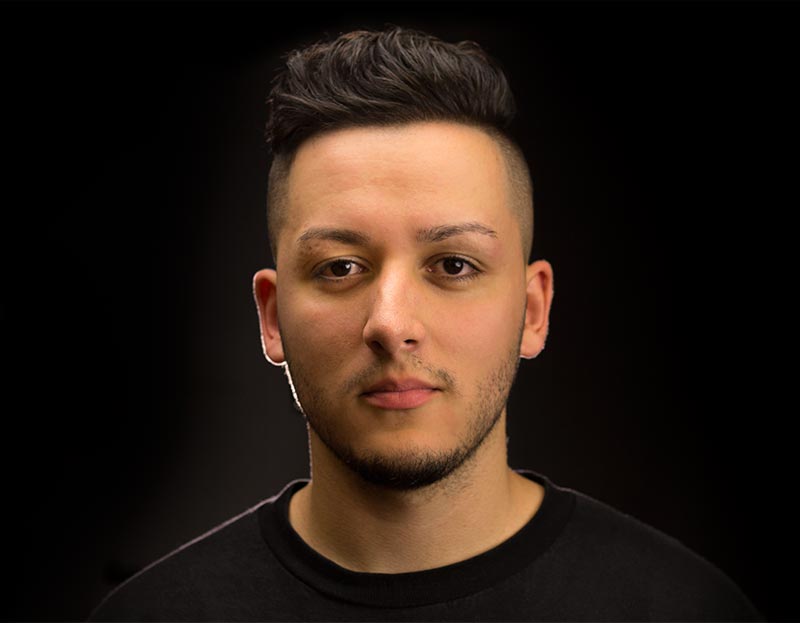 WILL
Apprentice Barber Been a barber at 968 The Shop for 1 year. Specializes in Bald Fades,Parted Fades and Pomps. Always has the latest haircuts and is a big music & basketball fan.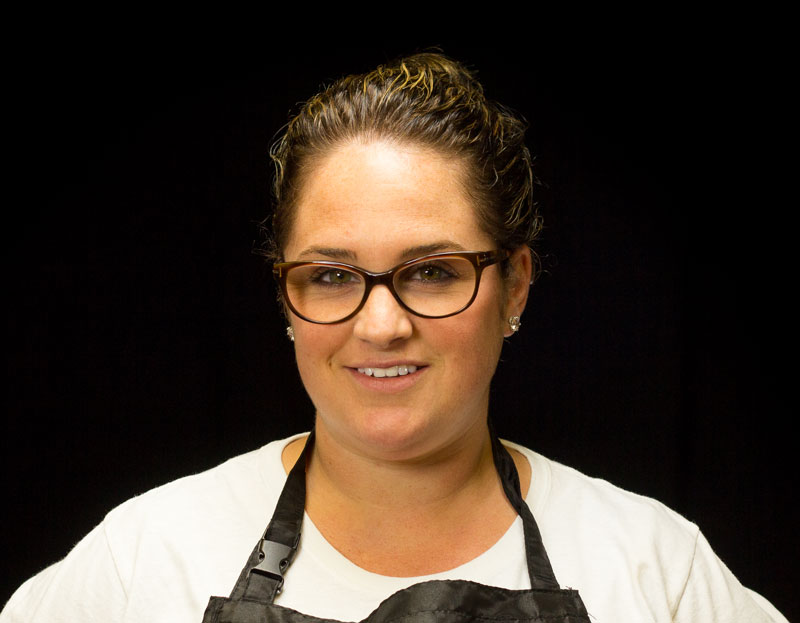 HOLLI
Master Barber Been a barber for 10+ years. Specializes in Mens Fades and Tapered Haircuts. Shes a Mother of 2 Boys and a Bruins Fan.
TIM
Master Barber 12 Years Specializes in Fades, Tapered Haircuts, Face Shaves & Beards. Tim is also a Diehard Celtics Fan.
PAUL
Paul's dedicated to the art of barbering and has learned at a few of Bostons best shops. He specializes in fades, line-ups, razor work, & scissors work. When he's not in The Shop, he's spending time with his family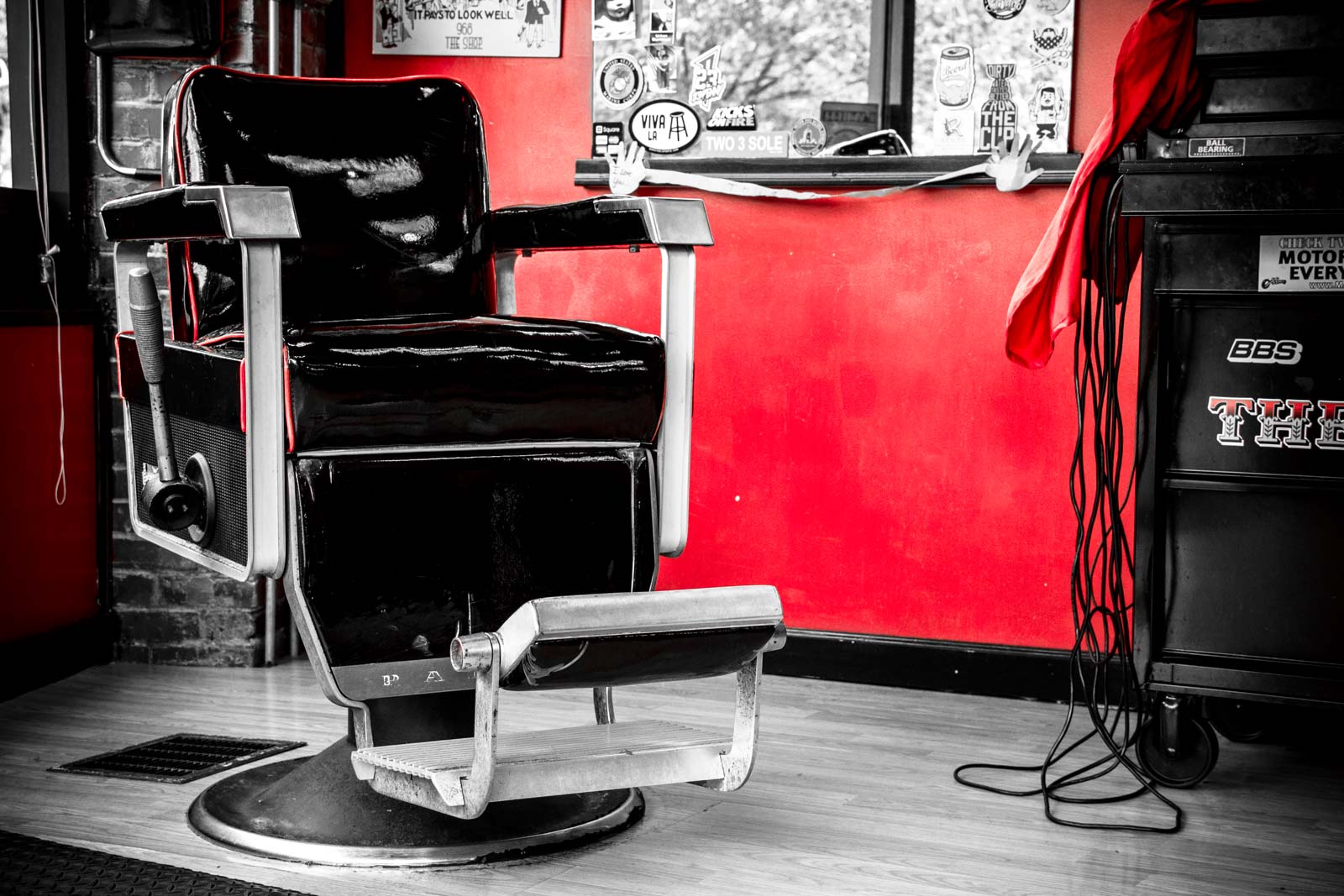 C O N T A C T
Walk-Ins Welcome / Appointment Preferred
ADDRESS

968 Broadway
Somerville, MA 02144
HOURS

Tues – Fri 10-7pm
Sat 9-4pm
Sunday & Monday Closed